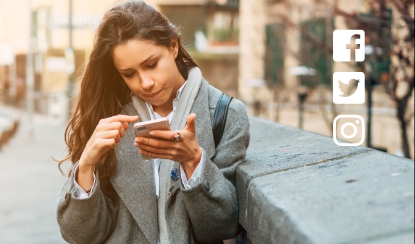 50GB
+
800 Minutes Europe, USA,
Canada & Colombia*
50GB
+
800 Minutes Local and
International* Unlimited
social
networks
The most Popular
50GB
+
10€ calls International*
100GB
+
Unlimited local calls* Unlimited
social
networks & chat
60GB
+
100 Min National and international calls
140GB
+
Unlimited local calls* Unlimited
social
networks & chat

The best and cheapest
of Madrid airport
Any doubts? Send us a Whatsapp
Your Smartphone is locked and you can't use our sim cards?
We have the solution. With your pocket Wifi or mifi you can connect to the Internet from anywhere in Spain. You can also connect up to 10 devices at a time.
(certain conditions apply. You can find out more here )
You will have to tell us which dates you'll be arriving and departing Madrid in ordet to collect and return the device deposit.
Pocket Wifi 10GB (1 to 7 days)
Pocket wifi 10GB (8 to 14 days)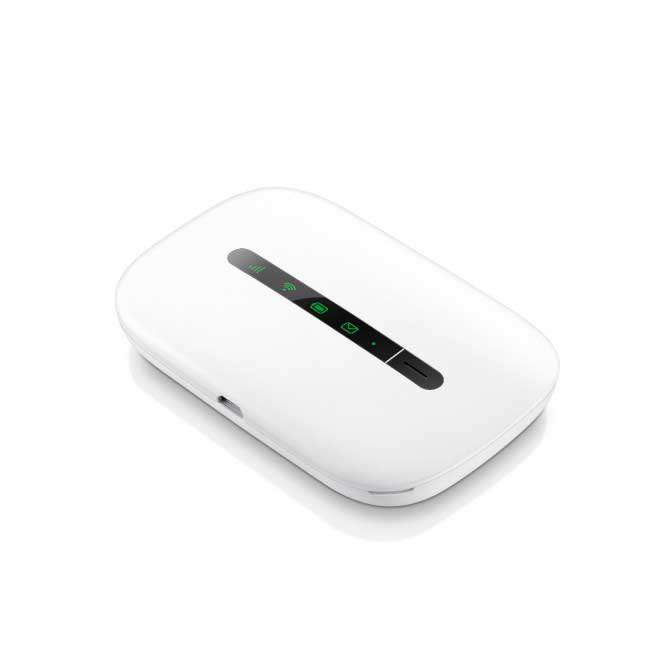 Pocket wifi 20GB (15 to 21 days)
Pocket wifi 20GB (22 to 28 days)
Up to 60% Cheaper
than other sim cards at the airport
We are located in Airport's Terminal 2 metro station. In front of metro turnstiles . If you order online, there is no need to go through the subway turnstile, but you do need to go down to where the store is located.
If you are in the USA and want to receive your Sim card before your trip, you can also do it***.
Stores
Opening hours
Subway Station, Terminal 2 Madrid Airport
(after the turnstiles)
Monday to Saturday (8:30am to 7pm)
Subway Station Nuevos Ministerios
(between line 8 and line 6)
Monday to Friday (7 am to 9pm)
Saturday (10am to 9pm)
** For orders of 6 sim cards or more , we offer free delivery service at the Terminal Exit door of your flight arrival.
For orders less than 6 sim cards , we offer personalized delivery service at your arrival terminal with a surcharge of 20 euros (Please indicate in shopping cart), or can be picked up at any of our stores without any additional charge
Receive your order at your hotel or Airbnb in Madrid for 10 euros .
For order to USA:
*** Applies to trips whose first destination is Spain. The sim card is sent at least 72 hours in advance by priority mail. The sim card will be activated on the day
that the client indicates as arrival in Spain. It can only be used if its first use is made in Spain. (see conditions that apply)
Frequently asked questions
Contact us any time!
Just email us if you need more information and we will reply to all your questions.